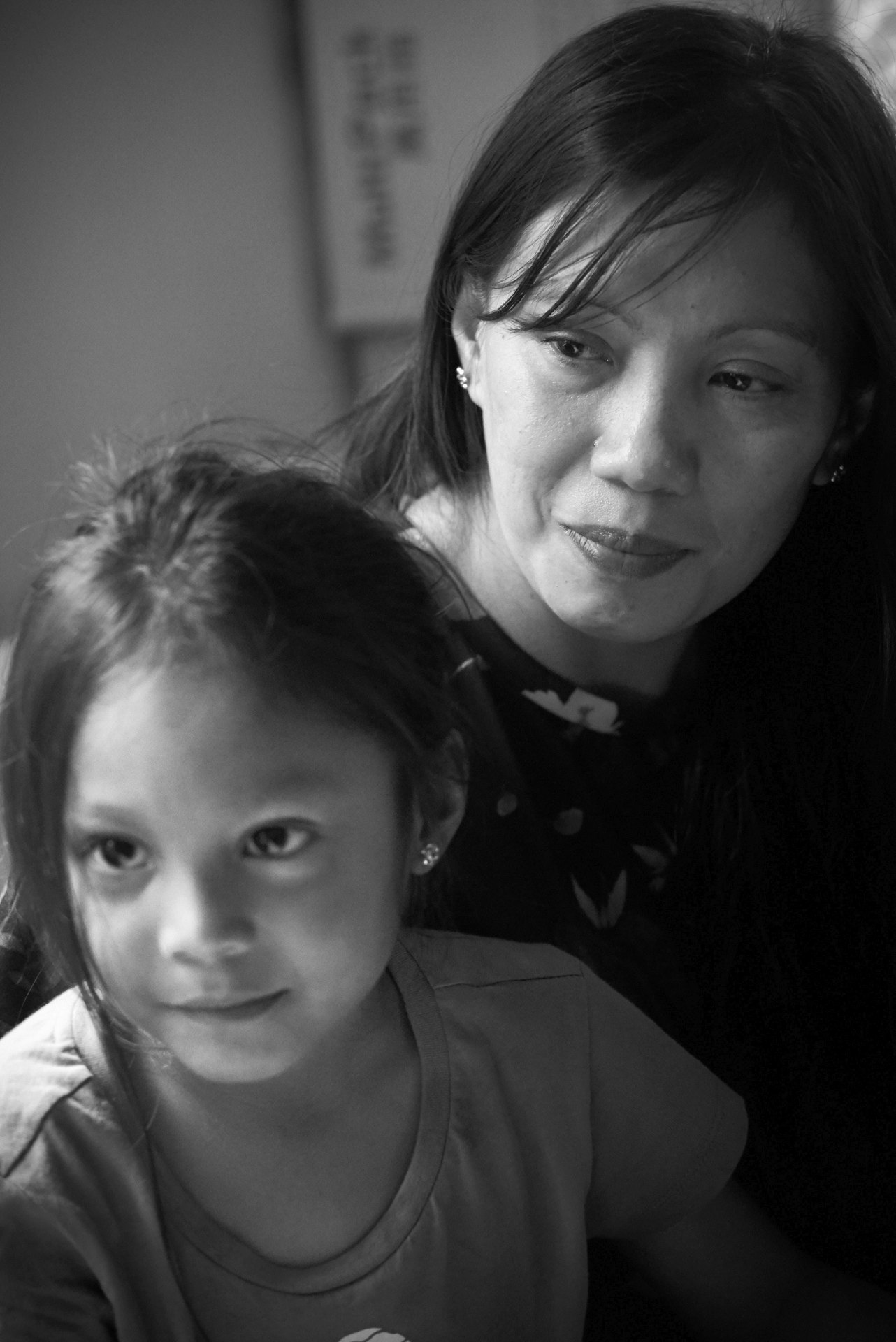 © Jayne Russell 2019

Vanessa Rodel is no stranger to hardship. After fleeing persecution and torture in her home country of the Philippines nearly two decades ago, she sought asylum in Hong Kong. Instead of finding sanctuary, however, she was met with discrimination and prejudice by the Hong Kong government based on her race, nationality and status as an asylum seeker.
Soon after, she gave birth to her daughter, Keana, who was declared stateless. Despite the horrific injustices Vanessa has faced, she has done everything she could to survive and protect her daughter as a single parent.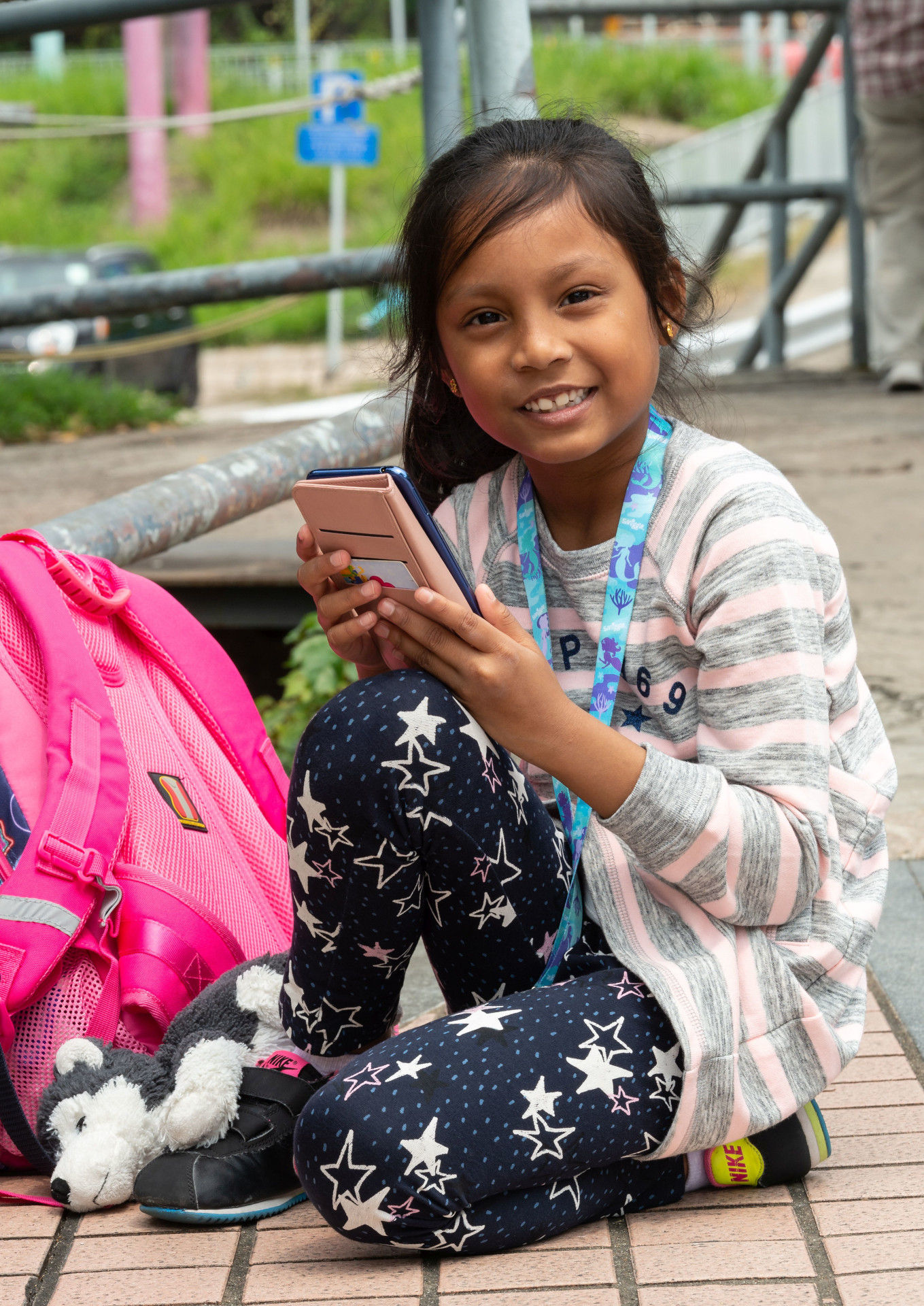 © Jayne Russell 2019

In 2012, Vanessa and Keana were facing imminent deportation. They sought the legal assistance of Robert Tibbo, a Canadian lawyer based in Hong Kong. He has represented them ever since.
When American whistleblower Edward Snowden desperately needed help, Vanessa took him in. Though she and Keana had very little, they did not hesitate to share what they had with Mr. Snowden. This incredible act of selflessness and bravery saved his life.
For this act of courage, Hong Kong stripped her of what little humanitarian assistance it was giving her, and shortly thereafter officially rejected her asylum claims.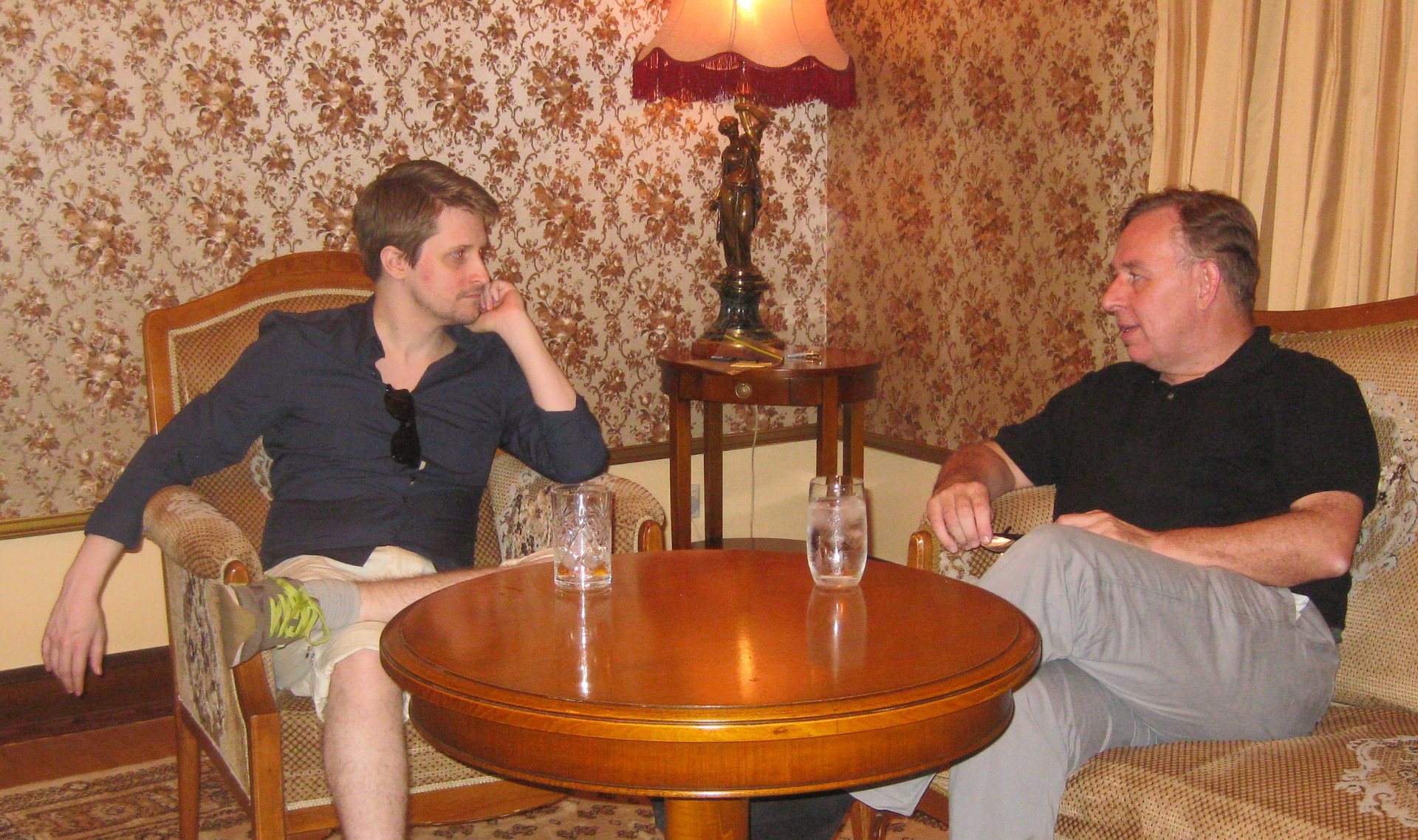 © N.Y. Jennifer 2016
In 2017, upon Mr. Tibbo's legal advice, Vanessa applied to Canada for refugee protection and was granted asylum in January 2019. On March 25th, 2019, Vanessa and Keana finally arrived safely in Canada and now reside in Montreal, Quebec.
Vanessa and Keana were promised by the sponsoring non-profit to financially assist them until April 2021. This was supposed to be the happy ending Vanessa has been so desperately working towards, to ensure both her and her daughter were safe and secure in Canada.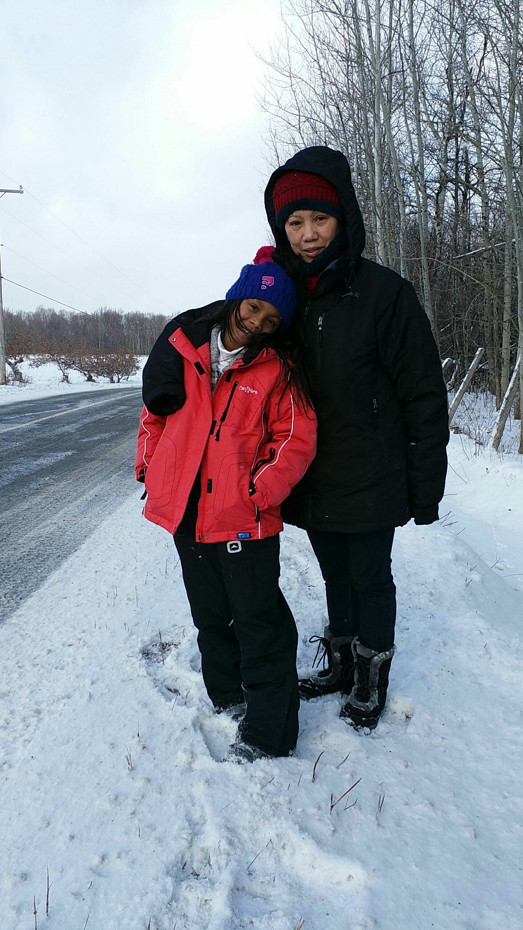 © Robert Tibbo, December 2019
Then, suddenly and without notice, the very same non-profit that sponsored them in Canada abruptly cut Vanessa and her vulnerable daughter off, at a time when they needed financial support the most. This is a clear injustice, resulting in humanitarian and financial hardship to a single mother and her young, innocent child.
Now they need our help to survive during this uncertain time.
Please donate to help this family stay together, and stay alive.
Vanessa did a courageous and selfless act of kindness, compassion and humanity to help others. Now it is our turn to help her and her innocent child.
Donate Now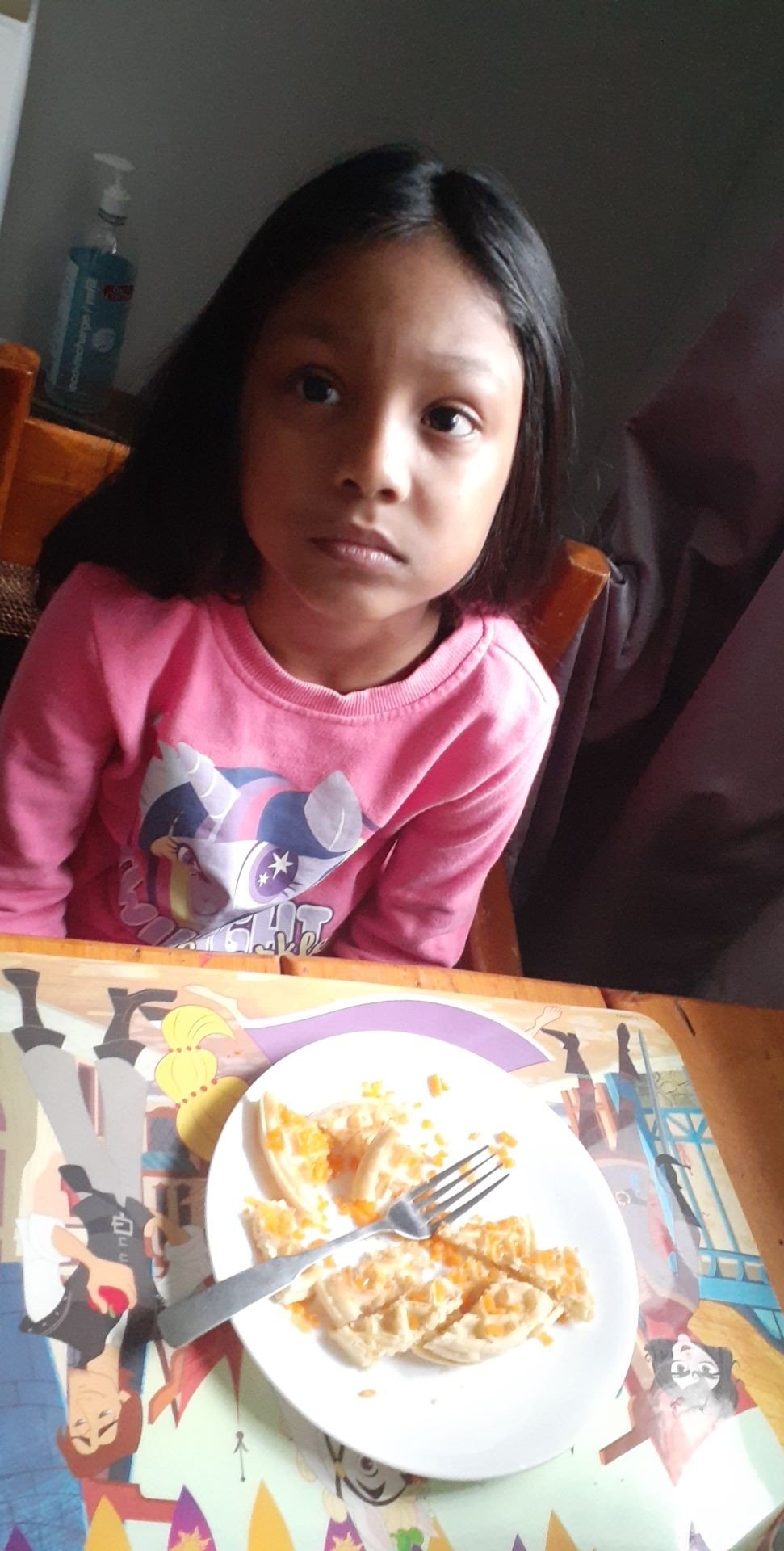 © Vanessa Rodel, May 2020